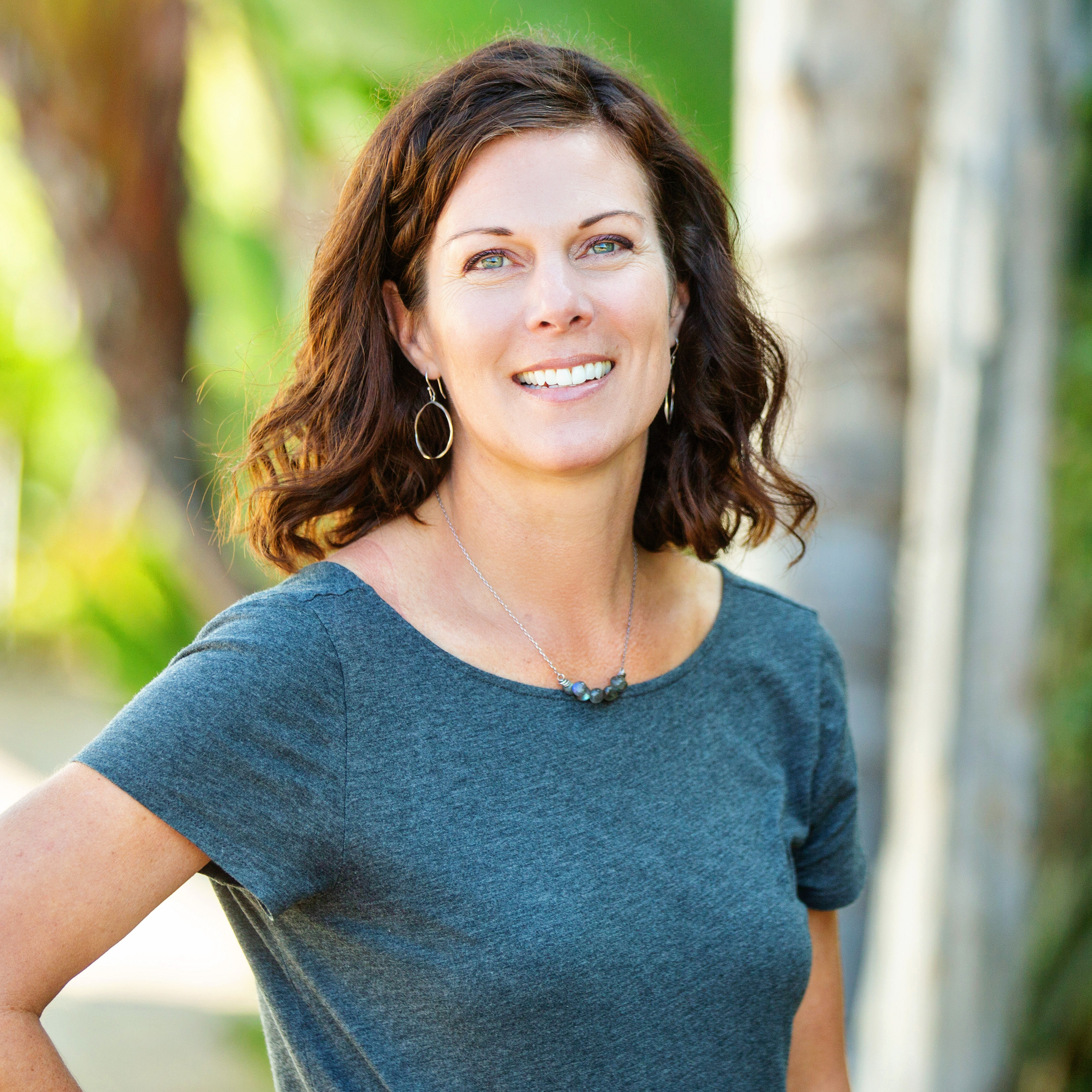 In conversation with Karin Kelley, Teen Success, Inc.
We invite you to be inspired by our Leader Voices series. Here, Karin Kelley, Executive Director of Teen Success, Inc. shares how she finds strength in the resilience of young moms, and what is needed to support them in these times. 
---
Tell us about what Teen Success does.
Teen Success, Inc. is a program for young mothers that empowers them with the knowledge and community they need to become successful mothers and students. Each young woman is paired with an Advocate on staff who helps her navigate barriers to her high school education in a one-on-one setting. She is also part of a peer learning group with other young mothers, where they learn about reproductive health and social/emotional health, and practice parenting skills during mommy-and-me time.
Moms usually come to us when they get pregnant, anytime during their high school career, and we support them until they graduate. We are in the process of launching a second phase to our work, to continue that support through post-secondary education, realizing that a high school degree isn't usually enough to break the cycle of poverty, and the longer we stay with them, the higher chances they will launch successfully in life. 
What are some of the barriers your clients face when it comes to transitioning from high school to college?
First off, the young people we serve face significant barriers. They have experienced many forms of trauma (often due to violence in their communities, homes and relationships), struggle with mental health and substance abuse, Almost all of these challenges are related in some way to poverty and racism. 
In addition to this, a number of "new" barriers arise in the transition from high school to college. The first one is childcare. While high schools tend to have childcare on campus with associated funding for young moms, colleges typically don't. And this makes it much harder to attend. There is also a lack of financial support. Indeed, although federal and state funding is usually available for first-generation college attendees, it's usually only accessible for full-time students and many of our young moms start working around this time, preventing them from accessing this funding. All this adds layers of complexity for them.
We have been piloting a program in the Bay Area (Redwood City and San Jose) to support our moms through college and will be launching it across all of our sites across the state (Monterey County, Sacramento, and Fresno) this fall.
What are some of the needs among young moms you've seen arise since the COVID-19 outbreak?
While not having to go on campus might solve the childcare issue, most of the moms are still finding the current context extremely challenging. It's hard enough to have a school age child right next to you while you're trying to do work or do school, let alone a baby or toddler. 
The young people we serve have lost jobs, and their household incomes have dropped considerably. So as soon as shelter-in-place was announced, we started distributing diapers, wipes, baby food, cash stipends, and grocery card. We always did a bit of this, but needs tripled overnight and we haven't really seen them go down. We've also been dropping off "Mommy & Me" kits with activities and supplies to support young moms now that they have to take care of their children 24/7 with little support. 
It's been really heartbreaking to witness the increase in domestic violence, as some of the challenging and unhealthy relationships our young people are in have escalated into physical violence. We've been doing a lot more safety planning with the young people we work with, connecting them to domestic violence services and supports. 
Mental health needs have also increased significantly, as people are experiencing isolation. It's incredibly stressful and hard for them. We've been connecting our young moms to a number of services. They don't always have privacy at home though, so we're trying to find creative ways to keep them engaged and supported (through text messaging, etc.).
What gives you hope?
Compared to other youth facing barriers I've worked with over the years, the resiliency of young moms is astounding. They take every opportunity that is given to them and make the most of it, because they want a better life for their child and themselves. And we wholeheartedly believe in their potential, and our data shows that with the right support system, they do amazing things and thrive.