We provide Silicon Valley donors with the inspiration, insight, and tools to propel their local philanthropy.
Image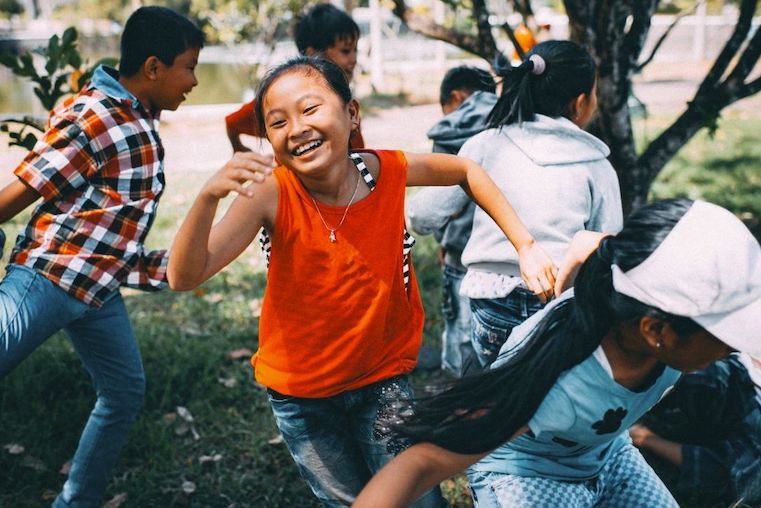 We are building a movement of local philanthropists who understand local challenges and invest in local solutions.
Image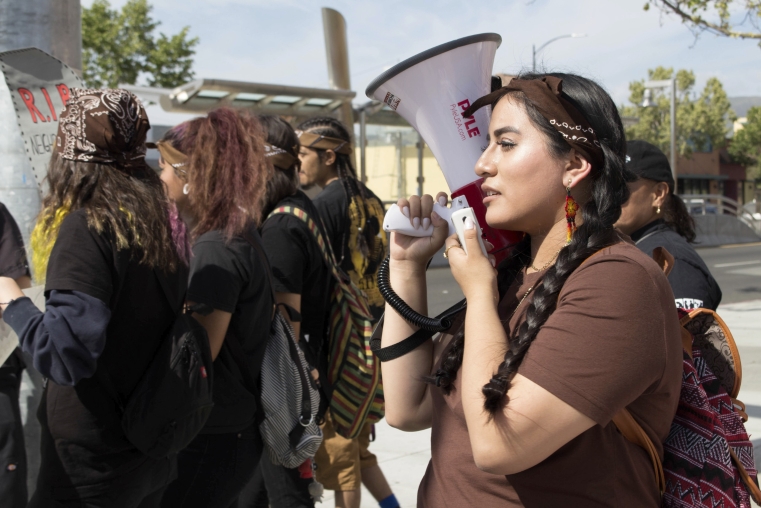 We highlight local donors, leaders, and service providers changing the way we collaborate as a community.