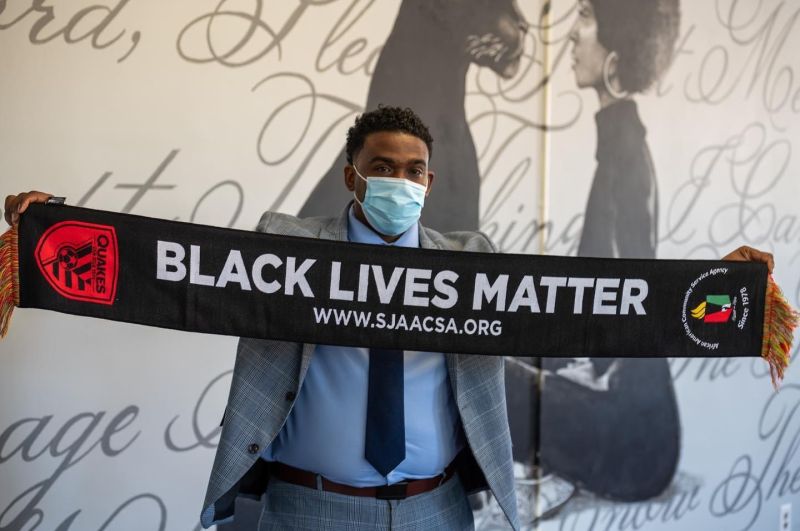 In conversation with Milan Balinton, Executive Director, AACSA
Since March 2020, we have been convening the Magnify Pledger Community for Zoom briefings on pressing local needs and opportunities for collective action, in light of the pandemic. 
Drawing on our recent conversation on nonprofit pivots and resilience, Milan Balinton, Executive Director at the African American Community Service Agency (AACSA), shares his thoughts on how the agency has responded to community needs, while leaning into the movement for racial justice to create change.
AACSA is a multi-service Community Center for African Americans in Northern California.