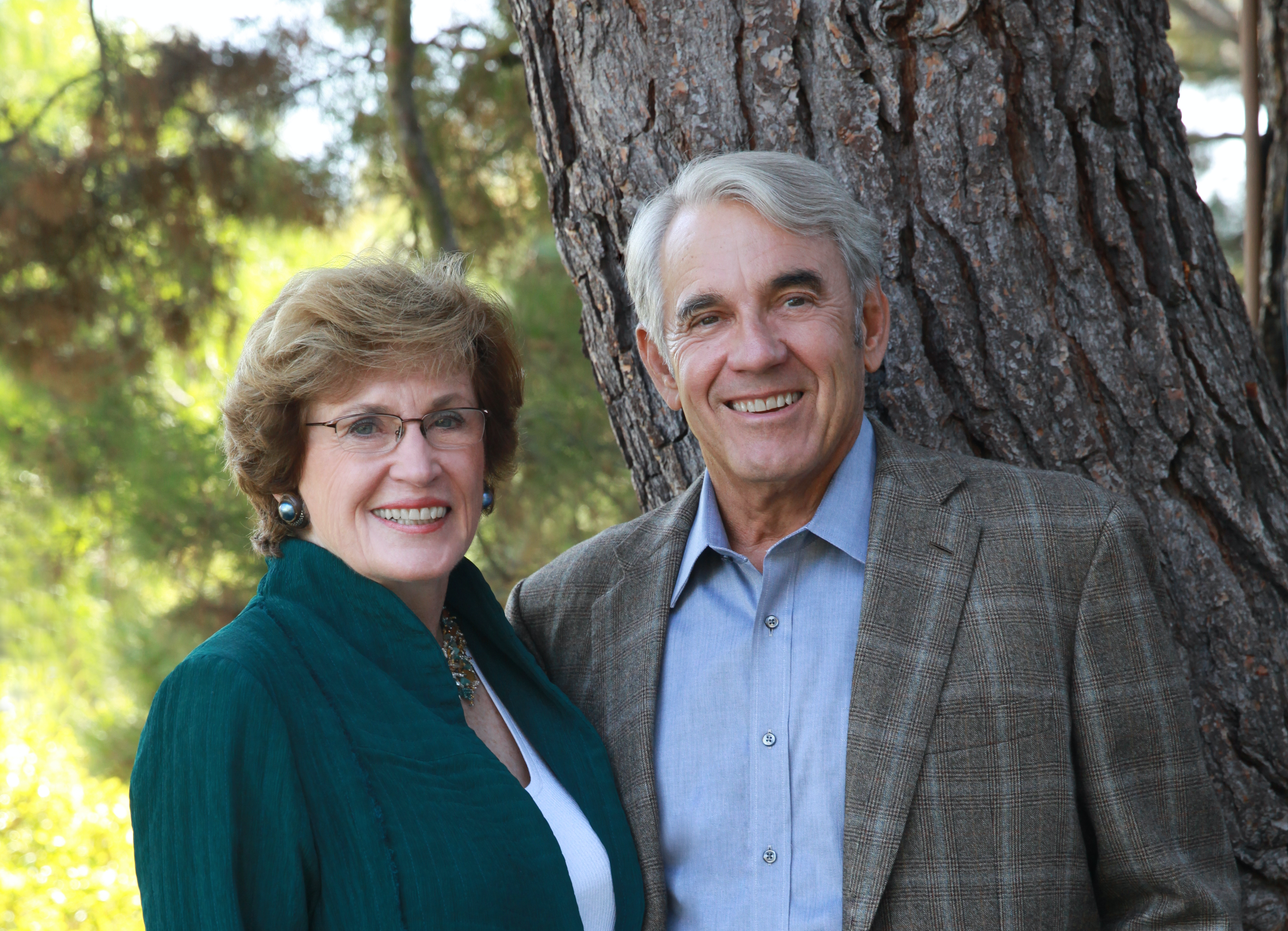 It's Time to Act - By Jim and Becky Morgan
We invite you to be inspired by our Leader Voices series. Here, Magnify Community Pledgers Jim and Becky Morgan of the Morgan Family Foundation share insights and advice for putting ready funds to use in this time of spiking need. 
---
If not now, when?  If not us, who? Fellow philanthropists, now is the time and collectively, we are the people to act in service of our community.
Like you, we've been grieved by the enormity of pain and losses in the past few months.  Knowing how to move forward in the midst of this can seem paralyzing.  What do you prioritize? What are the "right" next steps?
In Morgan Family Foundation's 27 years, we've been laser-focused on four giving areas. Although we think it important to continue with current commitments, this time of great need has compelled us to move beyond our regular giving areas and exceed our planned budget. 
We would like to invite you to join us in action.  Specifically, we invite you to:
Act boldly
Health, safety and employment-related guidelines change daily.  Since perfect information doesn't exist even in "normal" times, we can't afford to wait now for faultless solutions or the "right" data set.  People are hungry.  They are without insurance, paychecks or stable housing.  We've found that it's better to make a decision and manage the consequences than to slip into analysis paralysis.  Humans make mistakes, but history tells us that sitting on the fence is sometimes the biggest mistake of all.
Philanthropists can absorb risk much better than nonprofits can.  This is always true, but particularly now. So, ask good questions and look carefully at the information that you have.  Then, make the most informed decision you can about who needs funding and how it can be best employed without delay.  Give to groups that address your deepest concerns. 
Act thoughtfully
We're advocating for an immediate, generous stretch toward basic human needs, but we also believe in sticking with organizations and leaders who have demonstrated resilience and the ability to pivot.  Are your current nonprofit partners exploring fresh ways to navigate new realities?  Make sure they have what they need to get through current financial uncertainties by giving ample general support.  This gives them the freedom to test new methods and craft relevant solutions.  It reduces stress as they tackle their next challenges.
We've always been in favor of seeding new ideas and organizations.  Right now, however, some of our valley's enduring institutions are best-poised to deliver programs at scale. So, we're balancing the "seeding" of innovation with support for the effective, tried-and-true practices.  Seeding new or expanded efforts within established organizations can be very impactful. Effective leaders plus the right amount of funding will help nonprofits through these uncertain times.
Act together
Now is not the time for ego-based philanthropy.  Funders ask nonprofits to collaborate, but often we don't walk that talk ourselves.  Support others' good ideas.  You can leverage your giving through pooled funding, teaming up on challenge grants and creating alignment with other donors.  Find out who else is willing to work this way and join forces.  Finally, let's be sure that we're listening together to the voices that are closest to the action:  the nonprofits themselves.  They need our money and our support…right away.
In community,
Jim and Becky Morgan