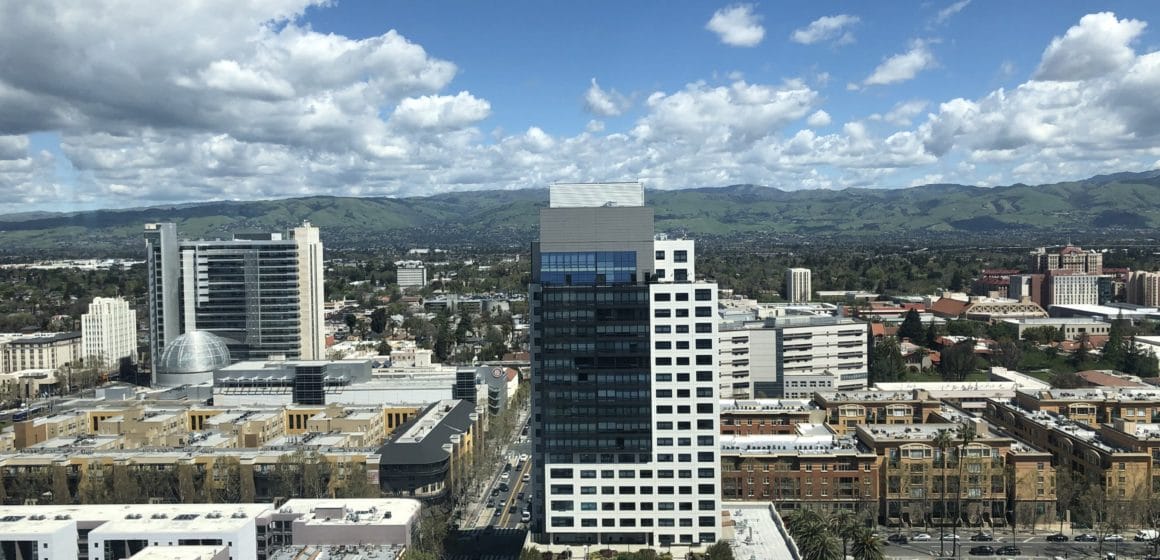 Silicon Valley donors open wallets in response to COVID-19
By Adam F. Hutton for the San Jose Spotlight. Full article available here.
---
The ultra-rich are a dime a dozen in Silicon Valley.
A recent tally counted 76,000 millionaires and billionaires living here, and nearly a third of adults are considered "upper income," according to recent data from the Pew Research Center.
Although many of those are generous to charity, it has been difficult to channel that largesse into local nonprofits doing necessary social service work governments and free markets don't do. But the coronavirus pandemic has magnified the visible effects of the social inequity that was already prevalent in the South Bay — and that has more donors opening up their wallets.
Catherine Crystal Foster is CEO of Magnify Community, a Los Altos nonprofit that connects local donors and charitable foundations to Silicon Valley community service organizations.
Before COVID-19 wreaked havoc on the lives of the South Bay's most vulnerable residents, Foster told San José Spotlight less than 10 percent of charitable giving from Silicon Valley donors and foundations was going to local organizations that provide services here.
Which is why Magnify Community launched an effort last year to get $100 million in new giving from local donors to local charities by 2023.
Foster said a major obstacle has been Silicon Valley philanthropists being oblivious to problems in their own backyard and an ignorance of local organizations working to counteract the devastating effects of food insecurity, homelessness and racial inequality in the South Bay.
"People didn't know the extent of the social problems in their midst," Foster said.
"It sounds cliché but people want to do the right thing. And as we've lifted up the stories of hardship in the community and as we've lifted up the stories of the leaders of the community serving nonprofits who are facing those problems every day — donors have really stepped up."
That groundswell of donations continued after the lives of many already vulnerable people were upended by coronavirus, Foster said. Donors are giving more money to more local charities, more often and with fewer strings attached, she added, calling the outpouring of generosity unprecedented.
"Since COVID we have been incredibly impressed and inspired by the degree to which local donors have stepped up," Foster said.