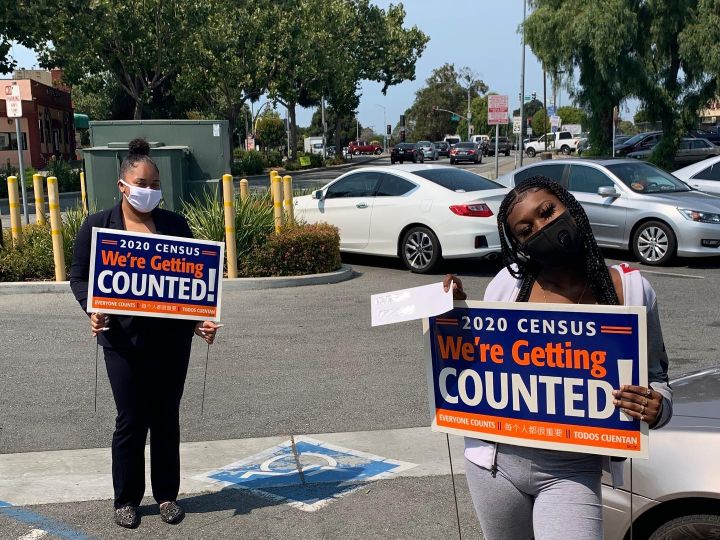 Census 2020: Nearly 1 in 4 Remain Uncounted
We invite you to be inspired by our Local Needs Spotlight series, elevating pressing needs in the community - as shared by our community partners - and places to give to make an immediate impact.
---
The deadline to complete Census 2020 is now just three weeks away. While the shortened timeline remains under judicial review, approximately 25% of our community still has not participated, jeopardizing funding for essential services for Silicon Valley residents. 
Why this matters:
Funding for health care, schools, transportation, and much more is based on Census data
Without a full count, we risk losing a Congressional seat 
Why are some people harder to engage?
Silicon Valley's high level of unconventional housing (garages, in-law units, RVs) makes our population hard to count
Undocumented communities are fearful of participating due to anti-immigrant rhetoric
COVID-19 has limited door-to-door canvassing and other traditional outreach efforts
Local nonprofits are working hard to close this gap. They are now leaning on food distribution networks to share information on the Census, increasing phone banking, and testing new ways to get the message out.
How to make a difference in these critical final few weeks
Donate directly to any of the following local organizations, which are working on the ground to address these challenges. You can also refer to the Civic Participation Giving Guide. 
This list is not meant to be exhaustive. Feel free to reach out to us for additional recommendations.
And if you haven't yet responded to the Census, please do so today!
Additional Resources
This message was created with the support of the Silicon Valley Community Foundation and Thrive - The Alliance of Nonprofits for San Mateo County.