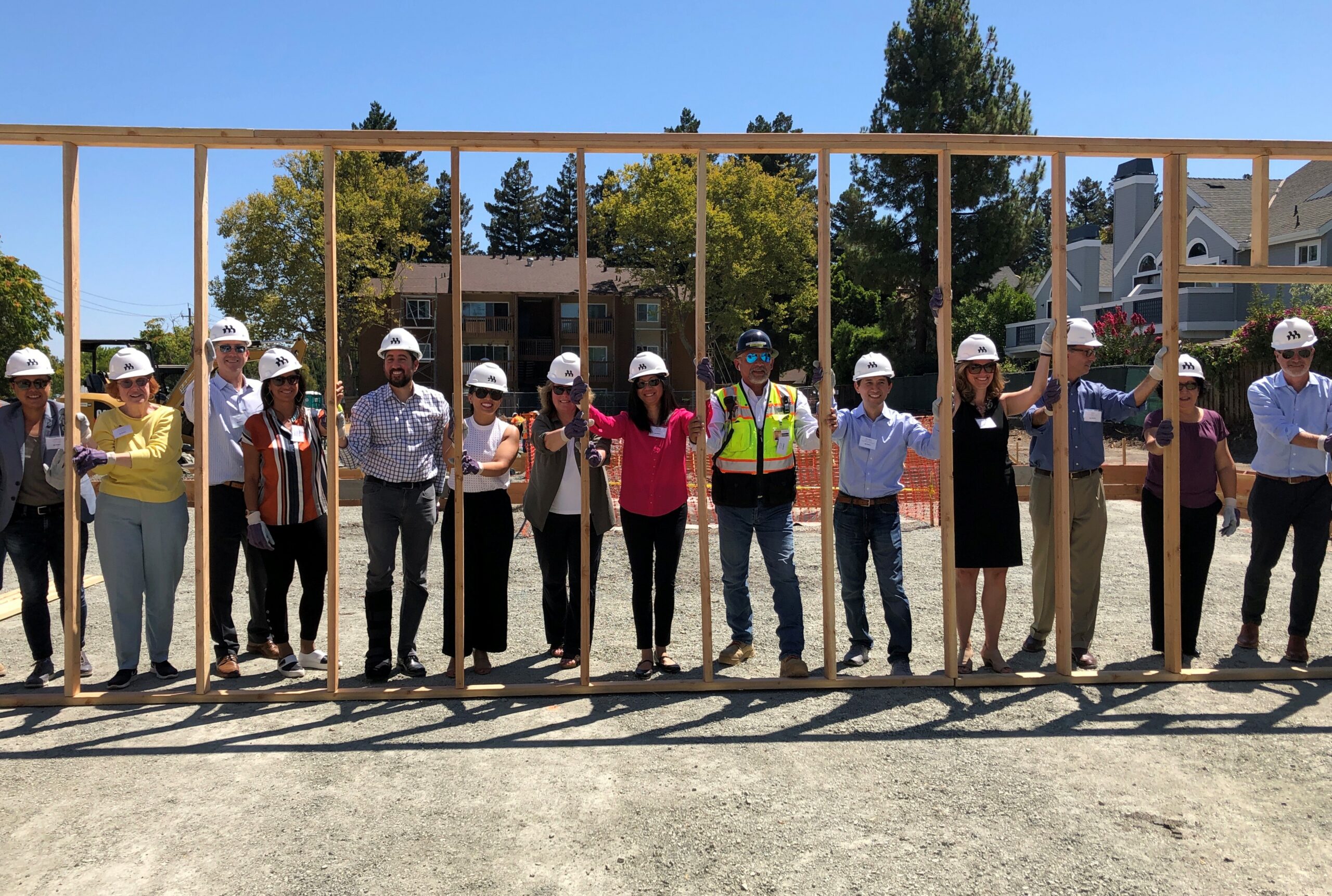 Housing Justice in Silicon Valley: An Action Plan for Donors
Magnify Community is delighted to release an issue brief on Housing Justice in Silicon Valley, offered as a resource to donors committed to addressing the issue, and others considering committing new and/or additional resources.  
This brief provides a brief summary of the problem, identifies effective levers for change, and provides recommendations of best-in-class organizations to support in our backyard.
Whether you are interested in addressing root causes through policy advocacy and structural reform, or ameliorating immediate needs through direct services, or both, our community needs you. Join us in working together to resource, support, and reimagine a Silicon Valley we can all be proud of, now and in the future. 
Information on how to donate to nonprofits featured in the Issue Brief
available here.
Researched and written by Karina Moreno
---
Silicon Valley's homelessness and housing crisis is formidable, driven by inequality, lack of affordable housing, and racism. Yet proven strategies exist to ensure that everyone has the opportunity to be safe, secure, and sheltered. The actions we choose to take today will change the course of our Valley's future. It is up to us to build a community that truly reflects the diversity, vibrance, and promise of our people – a Valley committed to equity and opportunity for all.
Success in life starts with a safe and stable place to call home. We owe it to our children and the next generation to right the broken systems that perpetuate wealth inequality and drive homelessness, and we know what works: production, preservation, and protection of housing at all levels, especially for extremely low-income households and communities of color. 
Progress is possible, but we need more donors leaning forward to invest in our shared future. Although the problem is daunting, it is not insurmountable. The solutions are complex and multifaceted, which means there are plenty of places to plug in to address the challenge. Donors at all levels have a critical role to play in helping redesign our housing system to ensure stability and equity for everyone. 
Top photo: Housing Trust