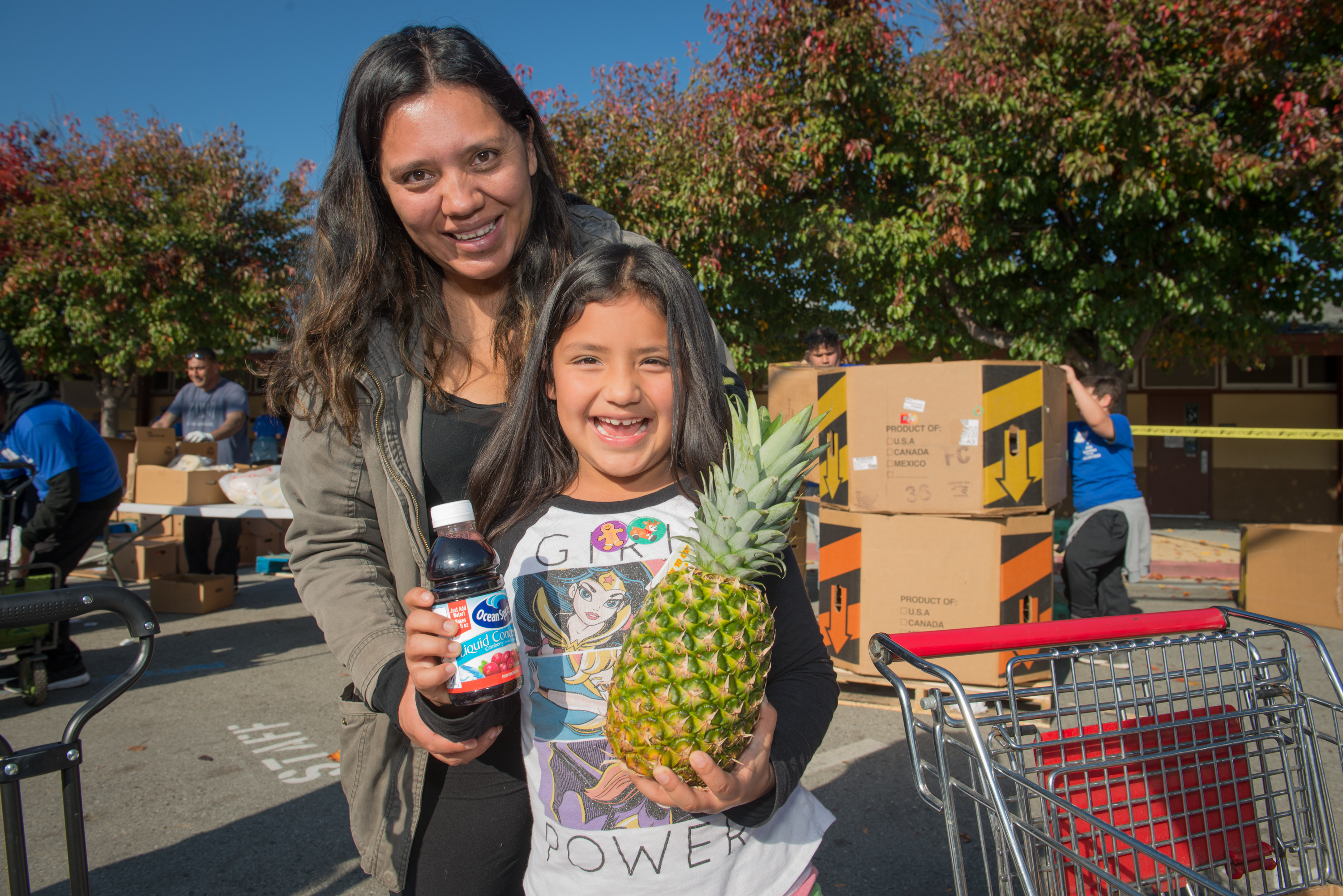 Sometimes "life happens" and you have to take action - By Kathy Kwan
We invite you to be inspired by our Community Voices blog series. Here Magnify Community pledger Kathy Kwan of the Eustace-Kwan Family Foundation shares her strategies for shifting her giving in response to the COVID-19 pandemic.
---
Sometimes "life happens" and you have to take action because it really matters. This is one of those moments.
Here in Silicon Valley, our local non-profits, schools, and health organizations are providing heroic front-line relief to many of our most vulnerable neighbors. Every conversation or news story about a non-profit is the same: They are slammed by an overwhelming increase in volume — much of it from people who have never needed services before. They have had to change their operational processes "on a dime" to meet these evolving needs. Their revenues are shrinking because they have had to cancel their "bread and butter" fundraisers and events.  
This is an unprecedented situation. I have been an active donor since 2006, and have never experienced anything like this. Each testimonial breaks my heart. It has been difficult to find my footing. I continually ask myself — Should I act now? Will it be impactful? Where is the best place to give my philanthropic funds? What are some effective strategies to provide help? What about my short vs. longer term impact? Is this an effective use of my funds? Should I help existing partners? What about new partners who are working in areas that are important, but not part of my "core" areas of focus? Should I dip into my rapidly shrinking corpus?     
For me, the answer to the question of whether to take action is a resounding yes. Unemployment insurance, the CARES Act, and state programs cannot fill the ever-widening gap. In short, philanthropists like us can help fill some of the holes. That said, developing an "actionable" plan I can live with is not straightforward or easy. It has taken much more courage and confidence than I anticipated. To meet the emerging need, here are some of the personal choices I have made during the last two months:
Increase my family foundation's planned spend for 2019-20 by more than 40%. This is through a combination of new, one-time spending and accelerating "penciled in" spending for future years. Much of this is for local organizations in the SF Bay Area.  
 
Provide additional funding to meet immediate food, housing, and educational needs.

Fund organizations providing food and rental assistance in San Mateo County with a particular focus on our local food bank and community service organizations.
Redirect current year spend and accelerate future spends to meet immediate and emerging student needs due to COVID-19. As part of this effort, give institutions an opportunity to use funds as a "match."
 

Support my existing partners.

Un-restrict the majority of my current year grants and allow non-profit leaders in my portfolio to utilize funds to meet the COVID-19 landscape.  
To help mitigate lost revenues, accelerate payment of current year spend. Dollars today mean sustainability tomorrow.
Review and re-prioritize grant activity. COVID-19 is fundamentally changing our world. Work with my non-profit partners to redirect funds and meet the post-COVID-19 reality.
Even though I am in "spend down," begin negotiating next year's funding with current partners. Where appropriate, consider multi-year or multi-period agreements to help sustain operations through the mid- to long-term.  Unfortunately, this is a marathon, not a sprint. Many of our local partners will need sustained funding over the next 12-18 months.

I have heard that the COVID-19 pandemic is philanthropy's moment. While each of us will make different choices, I hope you will consider using some of your resources to provide local relief and support. As noted by Poncho Guevara, Executive Director of Sacred Heart Community Service in San Jose, "The need for financial support is frankly catastrophic and the amount of people that are in need in this valley in such a short amount of time is cause for tremendous concern." 
Please join me in this journey. This is a "we" moment. Our community needs us and we can make a difference by lending a hand. If you want to know where I am giving, please reach out to Magnify Community.
---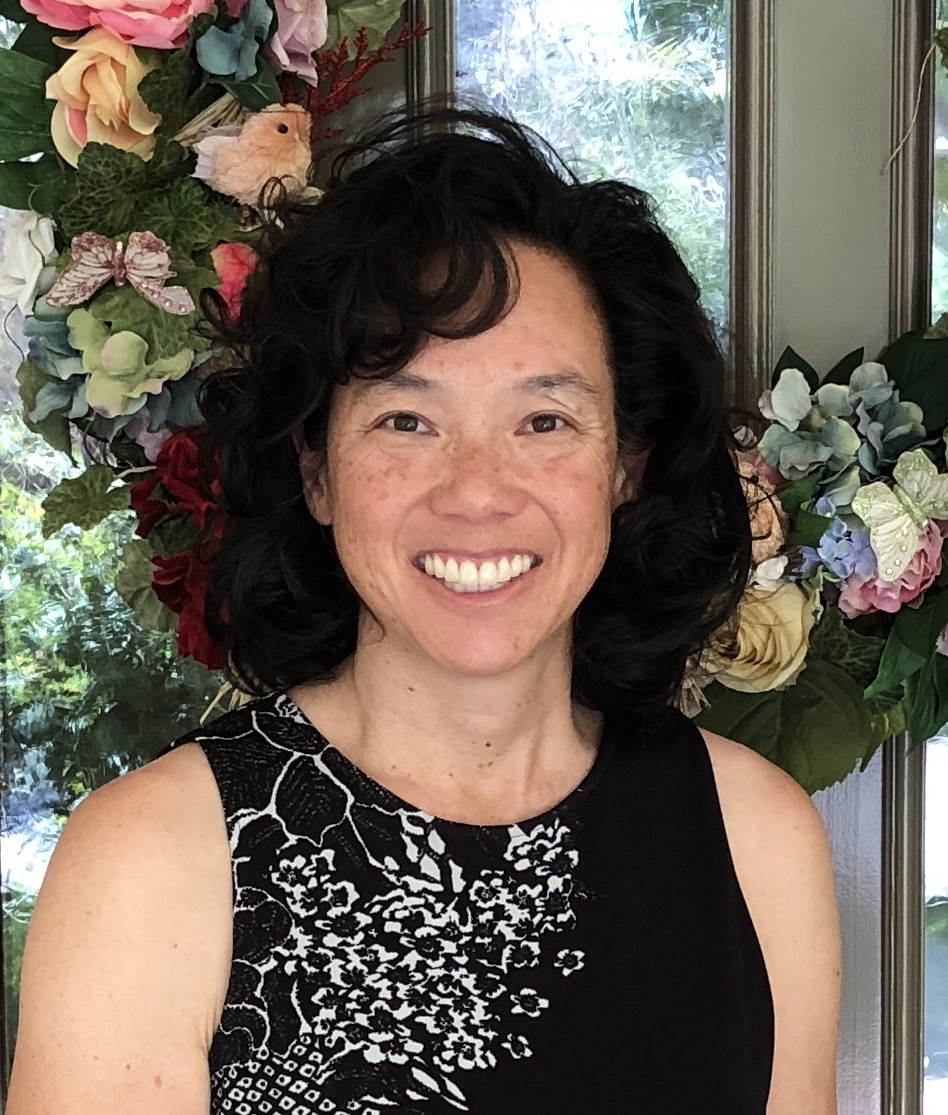 Kathy Kwan is the president of the Eustace-Kwan Family Foundation, a place-based private foundation focused on the mid-Peninsula region in Silicon Valley. As part of her philanthropic activities, she supports a number of regional non-profits, including Second Harvest of Silicon Valley, Samaritan House, JobTrain, and St. Francis Center. She is also involved with Magnify Community, UC Berkeley Foundation, and Stanford PACS Advisory Board, and her foundation is a signatory to the Magnify Community Pledge.
---
Quotes from nonprofits meeting immediate needs
". . . Since Shelter in Place was implemented on March 11, the # of families receiving weekly groceries has dramatically increased. Prior to SIP, St. Francis Center served 280 families. In March we served 959 families and in April, the center provided weekly groceries to 1,389 families. — St. Francis Center, Redwood City 05/04/20
 . . .There has been a dramatic surge in demand for Samaritan House's services. Pre-COVID, we provided ~$140,000 per month in financial assistance to working poor families to help them avoid eviction and keep the lights turned on. Now, we're projecting a number over 10 times that amount based on the volume of requests we've received. — Samaritan House 04/14/20
. . . [On March 19], we handed out 550 dinners. With each passing week the need has continued to grow, and our chefs, staff and volunteers distributed 2,525 to-go dinners this past Friday night. — Boys and Girls Club of the Peninsula 05/04/20 (video here)
. . .In a typical month, Community Services Agency will process 20 rental assistance cases. As of April 2, we had over 1,100 applicants for emergency financial support to pay for rent and/or utilities. Our rental assistance case management has quadrupled. . .We are also seeing an increasing number of people coming to us for food — Community Services Agency, Mt. View/Los Altos 05/01/20
. . .We distributed a record amount of food in April – 9.6M pounds – a 50% increase. In April the food bank served 100,000 more clients, of which 50% had never sought services before. — Second Harvest of Silicon Valley/Second Harvest Food Bank 05/04/20
---
Photo courtesy of Samaritan House