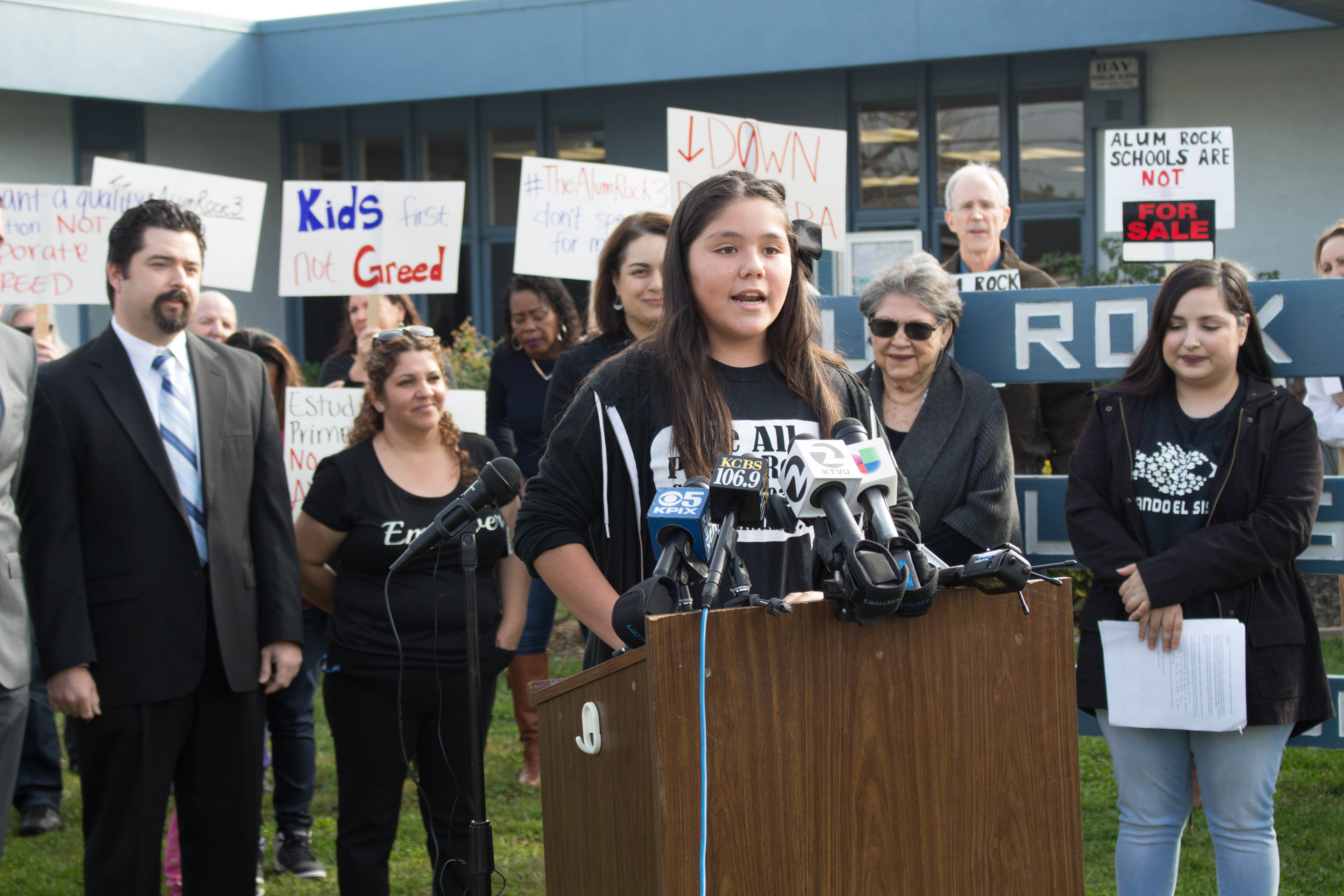 Crisis Reminds Us How Important the Census Really Is
By Catherine Crystal Foster, CEO & Co-founder of Magnify Community. Originally published on Medium.
Photo: Courtesy of SOMOS Mayfair
---
There is nothing more vital to our democracy than active participation. No matter our political leanings, we all understand the importance — as citizens and community members — of being recognized, heard, and seen. Yet when it comes to our most consequential civic matters, far too many of us are excluded, disengaged, or invisible. And while we remain sequestered and distant from one another during this health crisis, that invisibility is increased and more consequential.
In this hugely important election and Census year, our future will be shaped not only by who we elect to office, but how funding decisions are made that will affect the health of our communities, the education of our children, the quality of our infrastructure, and so much more.
With this at stake, and elections sharing the headlines with growing public health concerns, turnout in Silicon Valley hit record levels on Super Tuesday. About 50% of eligible voters went to the polls. This is a big uptick from the 2012 presidential primary election, when turnout was only 38.8%.
We reached 50% voter participation because of unprecedented levels of access and support for voters. Santa Clara County adopted a new system to make voting easier, and the nonprofit sector mobilized to educate the community about the change.
Yet as we look ahead now to the next big civic engagement moment of 2020 — Census Day on April 1st — a 50% participation rate is not encouraging, it's downright alarming.
One hundred percent participation in the Census is absolutely essential. Our community's share of more than $675 billion in federal funding for critical health care, housing, education, and safety net programs is at stake, as is political representation at all levels of government.
The kinds of funding decisions that determine who receives vital aid in a crisis — and how much — are made with Census data. In a pandemic like this one, it's impossible for government to help people it doesn't know exist — dollars for aid are tied to population, and population is counted through the Census.
We know that Silicon Valley is a vibrant quilt of people from many places. Not all of them are engaged in the civic life of our community, but their perspectives matter and their presence in the Census count is key to our community's future.
Fortunately, there are visionary, dedicated people working toward a more inclusive democracy in Silicon Valley. At the grassroots level, highly effective nonprofit organizations are helping people register to vote, access their rights at the ballot box, and amplify their voices.
These community-based organizations are also leading the on-the-ground efforts to ensure that everyone is counted in the upcoming Census, as being counted is critical to being heard. They are working especially hard to engage those who have been historically underrepresented in decision making in our region — particularly immigrants, people of color, low-income residents, and young people.
We are grateful to our partners at the Silicon Valley Community Foundation (SVCF) for their efforts in supporting the essential work of these nonprofit organizations. This month, SVCF debuted a new Civic Participation Giving Guide to inspire greater investment in nine organizations with significant records of success. All organizations included in the guide have played leadership roles in ongoing efforts to strengthen local democracy. They serve an incredibly diverse set of communities and are constantly finding new ways to increase their impact.
We cannot afford to miss this opportunity to mobilize and engage all Silicon Valley residents to get counted, vote, and share their experiences, ideas, and aspirations with the decision makers who are shaping our region. Our future depends on it.