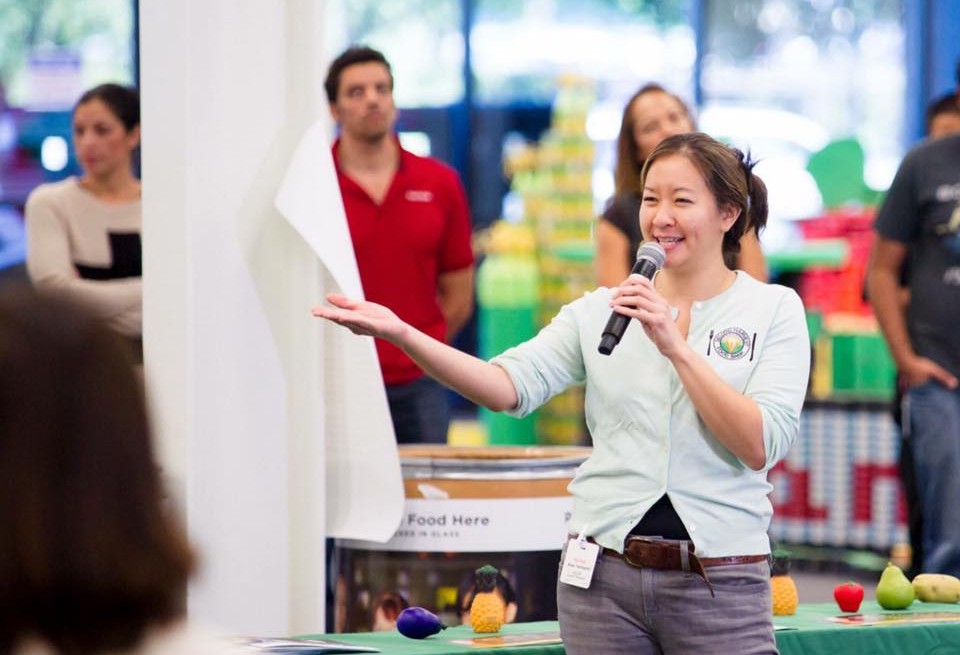 Welcoming Alisa Tantraphol to the team!
Magnify Community is pleased to introduce Alisa Tantraphol, our new Director of Philanthropic Engagement. Alisa is an inspiring connector with deep knowledge and roots in Silicon Valley, and broad experience maximizing the social value of every dollar invested in the community. Alisa has worked with donors, corporations, and investors at Second Harvest, Joint Venture Silicon Valley, the Santa Clara County Office of Education, and, most recently, Montcalm, a boutique wealth management firm, where she guided donors on their philanthropic journeys, connecting them with charitable organizations aligned with the impact they wanted to create in the world.
We asked Alisa to share a bit about the journey that brought her to Magnify.
---
Joining Magnify Community feels like a homecoming: the opportunity to re-connect with donors and community-based organizations I've worked with in so many different capacities over the past two decades. 
Throughout my career, I've been fortunate to be immersed in many different worlds: corporations, community-based organizations, government, and finance; education, technology, health and human services, and basic needs; grants, donations, earned revenue, and impact investments. I love being able to take my deep understanding of one world and translate it for a different world—to build public/private partnerships, multi-cause coalitions, and transformational relationships. 
I've always been fortunate to work alongside colleagues and partners who have pushed tirelessly to make Silicon Valley a place where everyone can thrive. 
Through that work, I've seen the heartbreaking ways we come up short on that promise: the socioeconomic structures that leave a quarter of our neighbors to be food insecure in the midst of so much abundance; the inequality of opportunity that prevents education from being the Great Leveler it could be; and the social determinants that lead to alarming health disparities in different populations, to name a few.
As a fundraiser, I shared these insights with donors who were committed to supporting our vision for a more equitable community, where everyone has the opportunity to reach their full potential. It's been such a privilege to forge deep partnerships at other times of crisis: during the Great Recession, and when the dot-com bubble burst before that. 
It is precisely because of the converging crises of this moment that Magnify Community feels like the exact place I'm meant to be right now. At a time when everyone is feeling overwhelmed both personally and collectively, when the world around us is literally on fire, it is sometimes hard to know where to begin. 
The answer is: you start where you are, with what you have, and you don't do it alone. If this pandemic has taught us anything, it is how inextricably connected we are to everyone else on this planet and to the planet itself. For those of us who have the means, it is our responsibility to help support the essential workers who are keeping our society functioning and enabling the rest of us to work from home; to support the community-based organizations that are working day in and day out to ameliorate the suffering that is so widespread right now (knowing that this is only the beginning); and to support the leaders and the artists who have a vision for the better world we can create collectively.