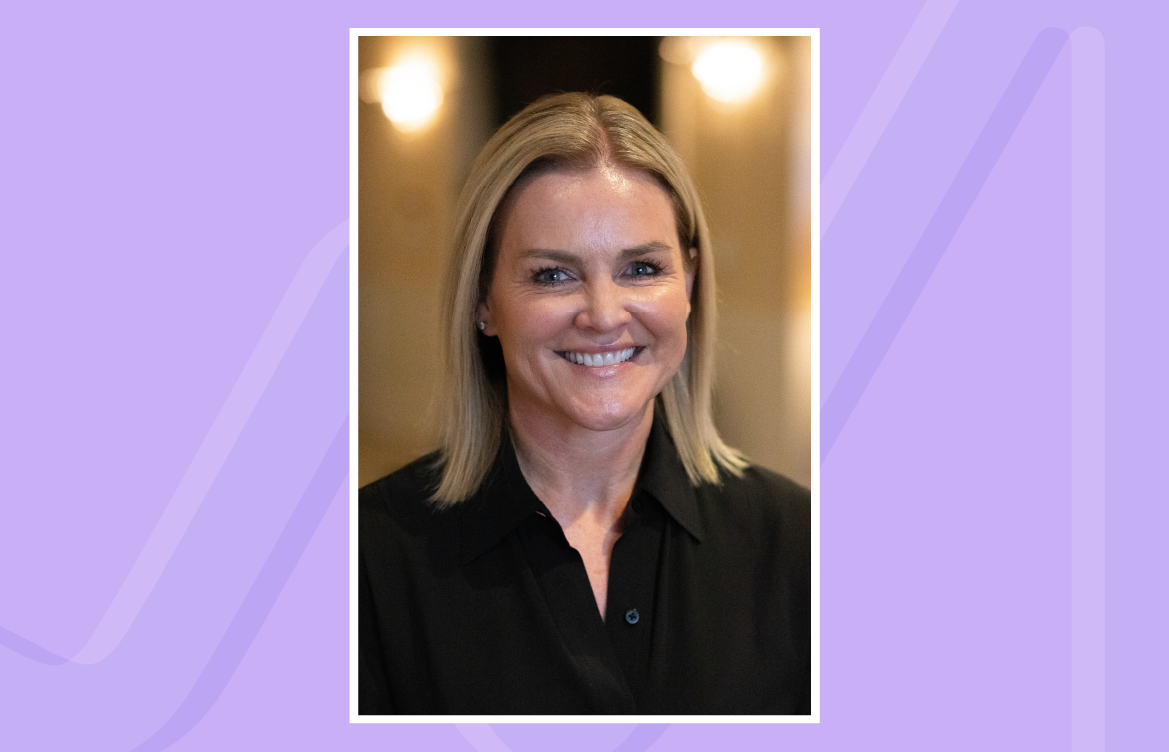 In conversation with Renee Kaplan, CEO, The Philanthropy Workshop
We sat down with Renee Kaplan, CEO of The Philanthropy Workshop to talk about her vision for growing their community, and her hopes to activate more giving in Silicon Valley.
Tell us more about The Philanthropy Workshop.
The Philanthropy Workshop (TPW) is a community of over 450 social investors. We exist to ensure that every individual and family that wants to give does so with a social mission and a strategic approach. We define that as helping develop a systems and equity lens to their giving, using a trust-based approach, and empowering community leaders to decide where resources are best placed. We are a bridge in many ways, just like Magnify Community, and are excited to be continuing to build on that success through our partnership. 
What do members find most valuable about joining your community?
So few donors we work with have the access or knowledge or time to go investigate, research and learn about issues they are passionate about. So I think they always find tremendous value in learning about models and best practices that already exist. Because we're a global network, we can provide donors with the opportunity to find models that work in other issue areas or geographies that they can then apply to their own giving. Models are cross-cutting even when issues are specific, and best practice can usually be applied at a local, regional, national, and global level. There are very few things someone else hasn't already done or tested. 
We also often hear how valuable it is for them to hear a point of view, and have a filter on what is considered best practice. We've been doing this work since 1995, and can look across this community of hundreds of members, pull data, and identify trends. It's usually hard to find all of that in one place.
Philanthropists have been particularly called upon in the past 18 months to meet the moment. How are your members thinking about this? And how is TPW supporting them?
Right now, there is a tension for donors between being very strategic, i.e., choosing a mission and approach, focusing individual or family giving, and wanting to be responsive to all these simultaneous crises that demand resources and attention now—whether that's COVID, climate change, health, education… 
Holding these tensions is possible and we're encouraging our members to lean into this moment and unlock more resources, as well as embrace responsiveness as part of a broader master strategy which can still be cohesive. We have always promoted a portfolio approach to giving that enables philanthropists to respond to their nonprofit partners' needs. 
As more young people and women come into wealth, we're also seeing tremendous shifts in vehicles for social impact and impact investment, in particular. That is another exciting big trend we're working with our members on. There needs to be a drive towards more social progress, no matter what type of resources are required—we've created artificial silos between philanthropy, impact investment, and the for-profit world that are not serving the needs of the marketplace. 
TPW is a global network. However, the Bay Area represents a significant portion of your membership. What is your vision for TPW, and how do you see your role in the Bay Area?
We have 450 members globally and we're hoping to grow the community to up to 2,500 in the next five to six years and go from unlocking $1 billion a year to $10 billion. The US represents about 65% of our member base. Silicon Valley is a land of tremendous opportunity and wealth creation. Today we have around 170 members in the Bay Area and we're definitely hoping a third to half of our growth in the next few years will be in the Bay Area. There is a growing addressable market here of people with capacity to give, and we need to do our best to get more people off the sidelines and into this work. We're actually launching a Silicon Valley Action Lab to bring TPW members in Silicon Valley and the wider Bay Area together who want to increase local giving in this area where the wealth inequality is so great. I believe our framework can help bring people in sooner, and experience how to deploy all kinds of forms of capital for social impact: from grants to impact investment and for-profit. It's a reinforcing model which is sustainable and scalable. It's also more strategic and simpler. So we need more folks to know about this, understand this.
What would you most like to see change in Silicon Valley?
Getting more people off the sidelines! I think there is this preconceived notion that philanthropy takes a lot of time and is too complex and that's just not true. I also think applying the philanthropic or social progress principles can also benefit business, so I would love to see more integrated approaches to get more people informed and educated about what is possible, what the world needs and how that overlaps with businesses. Social progress is not something that can be put on the side to work on later; we need to get more people involved and engaged now. 
I'd also love to see more collaboration in our space of donor-supporting organizations and intermediaries. We do a disservice to donors we're meant to help by competing with each other instead of cooperating. We try to be all things to all people when I think we each have core competencies and lanes. If we can get clarity on who we best serve—whether that's different archetypes or different times in the journey as a donor, then I think we could unlock a lot more impact and make this whole space more user-friendly.
Alisa Tantraphol, Magnify's Director of Philanthropic Engagement, will be joining the TPW team as Managing Director, Americas West, growing the TPW community on the West Coast. Lindsay Austin Louie will be facilitating the newly formed Silicon Valley Action Lab at TPW. We encourage you to reach out to them for more information on TPW's local programming in the Bay Area.