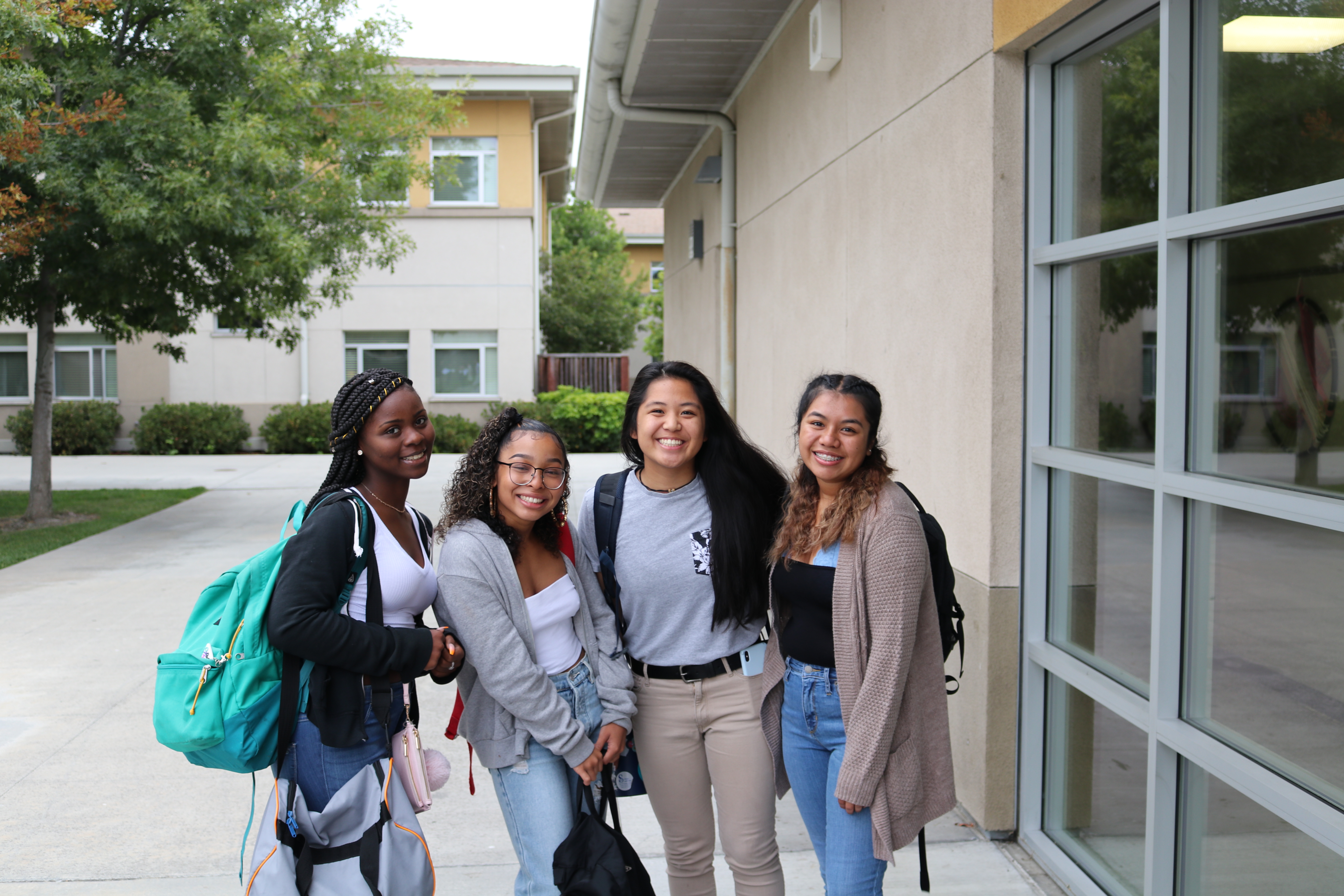 Education Equity in Silicon Valley: Donor Pathways to Impact
Education can provide the foundation for every child to reach their full potential in life. We all benefit from a well-educated, productive populace. Yet here in Silicon Valley—the epicenter of world-changing innovation—our public education system is at once failing too many of our children, while providing others with a world-class education that prepares them for a meaningful career. Statistically speaking, you can predict a Silicon Valley child's educational opportunity based on their household income, zip code, and the color of their skin.
It doesn't have to be this way. And it isn't a zero-sum game. We can provide a high-quality education to EVERY child. Philanthropic dollars can play a catalytic role in making this possible. But would-be donors often find our complex local education system overwhelming. With so many needs, it is hard to know where to begin or whether your dollars will make a difference. Education Equity in Silicon Valley: Donor Pathways to Impact offers donors more clarity and inspiration to spark their giving.
We introduce a simple framework of three broad and intersecting categories to help make sense of the complex landscape: people, programs within systems, and policies. 
And to make this brief as actionable as possible, we highlight five levers of intervention within that framework that research tells us offer a particularly significant return on investment:
We also feature six local education donors to inspire you: Kathy Kwan, Tammy Crown, Michelle Boyers, Kelly Pope, Shannon Hunt-Scott, and the Castellano Family Foundation.
There are many ways to make a difference in the local education system, at a wide range of investment levels. We hope this brief will help you identify your ideal way to get started.
Ready to go deeper?
Seek inspiration from local foundations with strong education portfolios
Explore California education data 
Stay abreast of education news and advocacy
Read more about current issues in education
Photo Credit: Eastside College Preparatory School