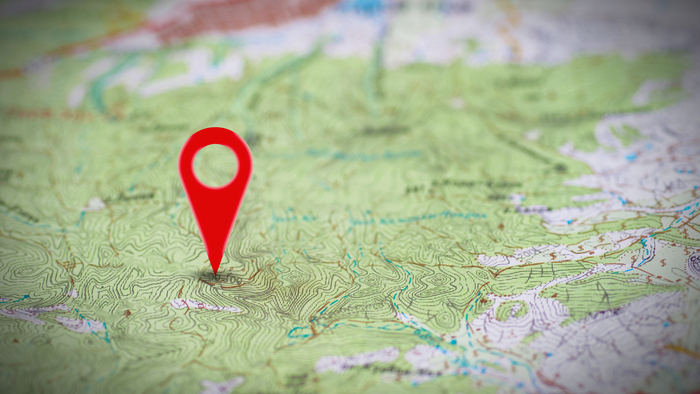 Deepening Impact By Adding A Local Focus
Original contribution by Catherine Crystal Foster, CEO, Magnify Community for Giving Compass. Article available here.
Giving locally offers a powerful opportunity to deepen impact, test scalable interventions, increase accountability, and facilitate engagement to make giving more rewarding.
When making philanthropic decisions, donors face a dizzying array of choices in selecting issues, strategies, and organizations to support. Geographic focus adds yet another choice to make. In turbulent times like these, we at Magnify Community often encounter donors who are intensely activated on issues related to immigration, climate, and civic engagement, and turn to prominent national organizations or those in distant hot spots, where the issue seems particularly pressing. Perhaps they travelled overseas or encountered a passionate advocate for education or health access in another place, where poverty seems more dire.
We applaud giving driven by those passions. We also guide donors to consider deepening their impact on the issues that motivate them by looking to organizations and communities in their backyards that are addressing or are impacted by those same challenges. For almost every issue that sparks a response at the national – or even international — level, there is some local reflection of that issue.
"And by giving locally, a donor can become more engaged, build greater empathy, ensure greater accountability (because of the visibility of the program and proximity of the leadership), and potentially have more leverage with the size of the gift that they make. All this amplifies the donor's impact."
Addressing Big Issues in Your Backyard
For those across the country spurred to action by news from our southern border, or by the plight of undocumented youth, there are numerous national nonprofits addressing immigration policy and making measurable change. There may also be effective local nonprofits providing citizenship assistance, deportation defense, refugee resettlement services, or leadership training for immigrants just across town. While organizations like the ACLU or Human Rights Watch powerfully litigate in federal court to protect the rights of immigrants and refugees or document abuses at federal detention centers, thousands of miles away in our Silicon Valley community, for example, organizations like SIREN or SOMOS Mayfair work tirelessly and effectively on behalf of local immigrants to ensure safety, elevate leadership, engage families, and drive for positive policy change. At the same time that philanthropic dollars at the national level can provide critical support to help move policy, dollars given locally can improve lives and build empathy in a donor's community today – layering the impact. Seeing the work in action, close at hand, can also create a more nuanced understanding of the issues and the beneficiaries, which makes grantmaking more meaningful and more effective.
Donors seeking ways to promote a healthy democracy for the U.S. as a whole may choose to give at the national level or make political contributions. They can also support local pooled funds for Census outreach – so that everyone counts and is counted – or nonpartisan voter registration through any number of local organizations, including local chapters of the League of Women Voters.
An issue like climate change can seem so staggeringly big to donors that some may assume only large national or global organizations could make a dent. Others assume that climate philanthropy by anyone other than a billionaire seems futile. On the contrary, in addition to the vital giving to organizations addressing national climate policy, ocean stewardship, scientific research, or global industry practices, donors can take meaningful action by giving where they live. And the dollars they give can have real leverage in smaller local organizations. Whether it's fostering climate resilience in low-income communities, making solar installation more accessible, uniting business and government on sustainability strategies, or educating the next generation of climate leaders, community organizations like Acterra or Sustainable Silicon Valley can move the needle locally and help create replicable models. Acting locally while thinking globally can make an issue as massive as climate change more manageable to address.
"Local work can also serve as a testing ground for approaches that can be improved, adapted, and then scaled. For a donor looking to see change at a national scale, it can be helpful – both for the donor's own learning, and for development of the most promising models – to fund a localized intervention first, or in addition to nonprofits working much more broadly."
Finally, a local focus can be eye-opening for some who may turn their gaze to challenges in other countries, not realizing that those challenges can also be reflected close to home. Examples include maternal mortality, student homelessness, or sexual violence.  Addressing those issues in a meaningful way can include both a wide and a more focused aperture – giving to local nonprofits addressing the issues as well as those making change overseas.
A donor's geographic focus doesn't have to be either/or. It can be "yes, and…" A philanthropy portfolio that includes local giving can be more informed, more engaging, and ultimately, higher impact. That's a result that we all can aspire to achieve.