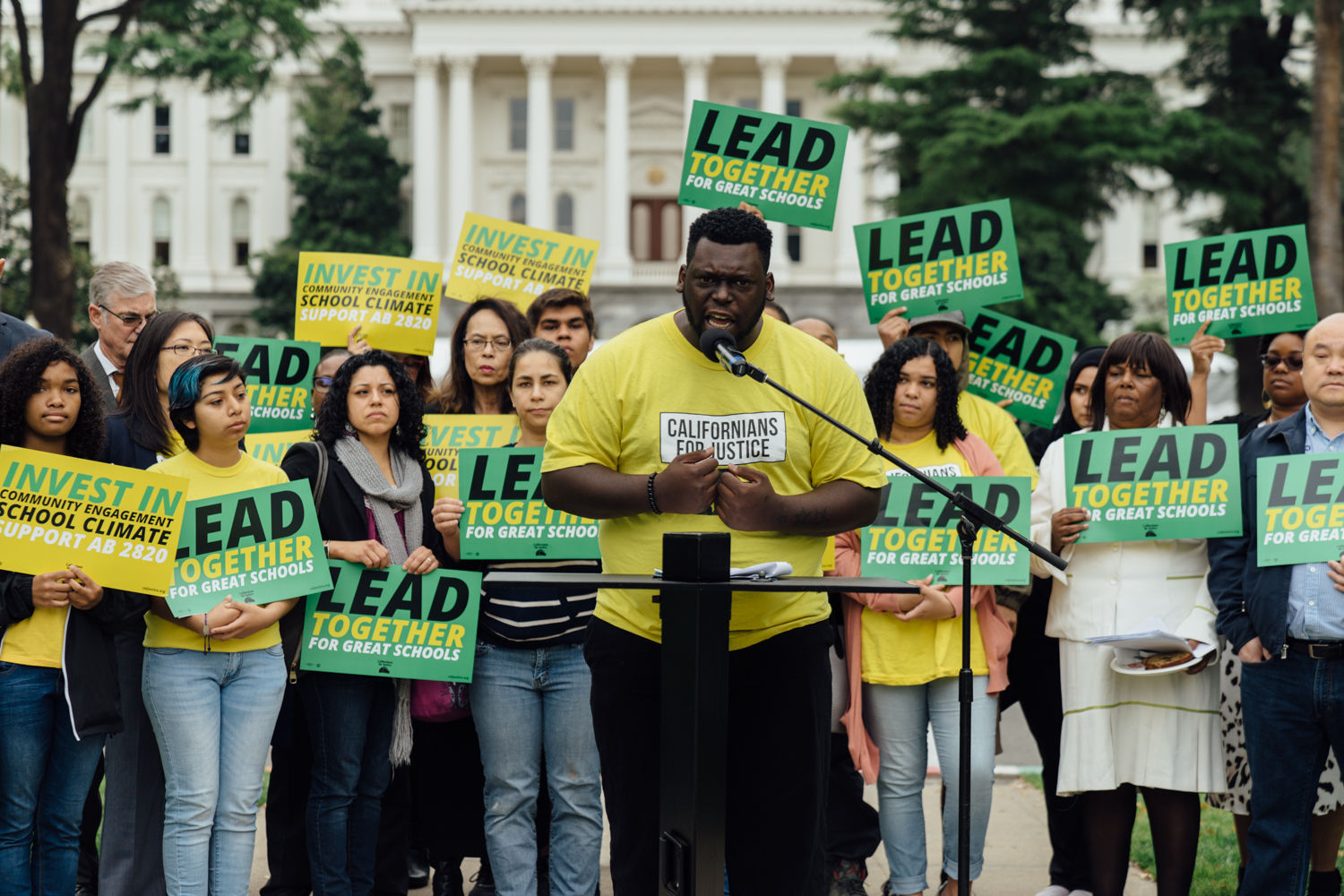 Discover the Civic Participation Giving Guide
2020 is a critical year for civic engagement. Our collective future depends on active and inclusive participation on the issues that matter most to our people –- whether that means participating in this year's elections or ensuring a fair count in the upcoming census.
Magnify Community has partnered with the Silicon Valley Community Foundation (SVCF) to curate a Civic Participation Giving Guide for those of you who are seeking to make a meaningful difference in strengthening our democracy and our community. This resource will help you identify and support local high-impact nonprofits that have been preparing for these high-stakes civic moments. They work every day to ensure that everyone in Silicon Valley has a role in shaping our future, especially younger people, people of color, and people with lower incomes who are traditionally underrepresented in our local democracy.
The guide features vetted organizations with strong leadership and significant track records of success. Each organization highlighted works effectively to find new ways to amplify their impact to spark engagement.
We encourage you to discover their work, whether or not you currently give with SVCF. Please consider supporting these organizations and feel free to share this resource with others.