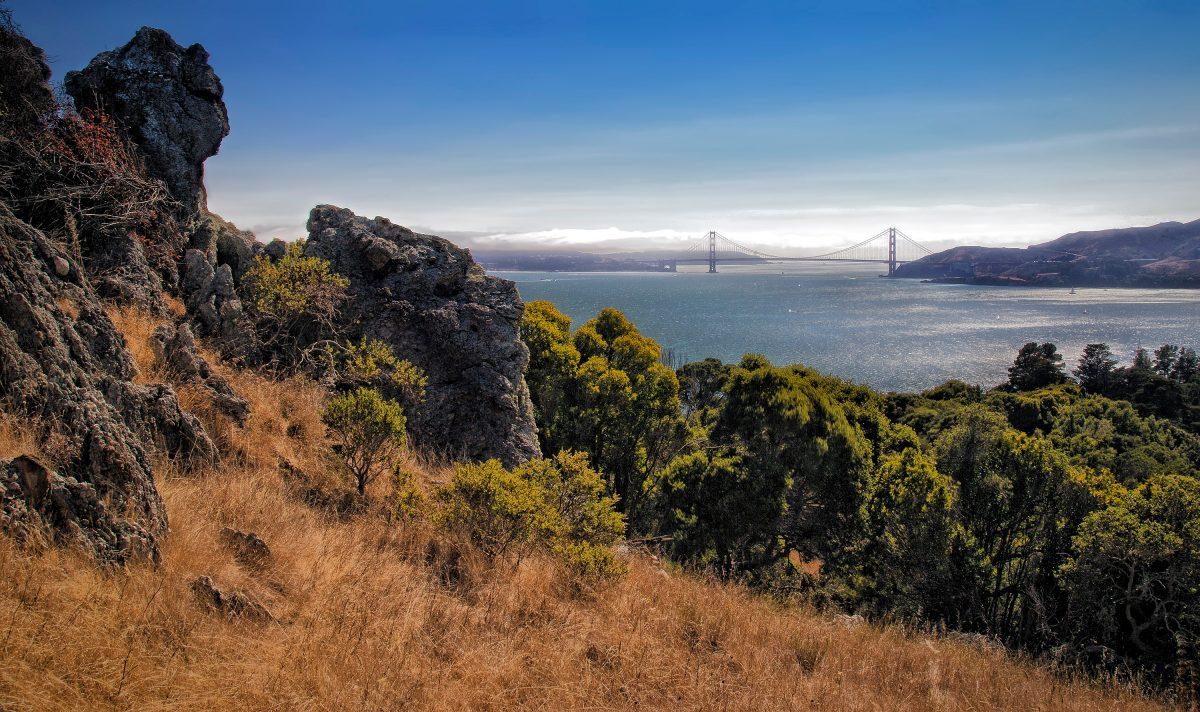 Let's make local giving easier & more impactful
By Catherine Crystal Foster, CEO Magnify Community
"I'd like to give charitably, but where do I start?" "Who can I trust?" "How can I make a difference when I don't have a minute to spare?" "Can someone make this easier?"
These are the questions we kept hearing from thoughtful and successful people in Silicon Valley who are eager to do more with the resources they've gained – whether through tech, real estate, finance, or inheritance. They're surrounded with information about how to craft their investment portfolios. But they're left to fend for themselves when it comes to giving some of their money away. And in the less visible parts of Silicon Valley, where more people are homeless each night than the populations of many small towns, and a third of families need help just to make ends meet, there's abundant need for more philanthropy targeting the local community.
That's why Magnify Community just launched a new pilot with Fidelity Charitable and the Sobrato Family Foundation to create an easy on-ramp to local giving for Silicon Valley donors. The Silicon Valley Give Lists offer donors four curated portfolios of high-impact nonprofit organizations pre-vetted by the Sobrato Family Foundation, one of the most highly-respected charitable foundations in Silicon Valley.
For those motivated to help address the region's housing crisis, there's a portfolio of nine effective organizations. They range from shelter providers to policy advocates to innovative lenders and public-private partnerships coordinating systems to produce, preserve, and protect affordable housing.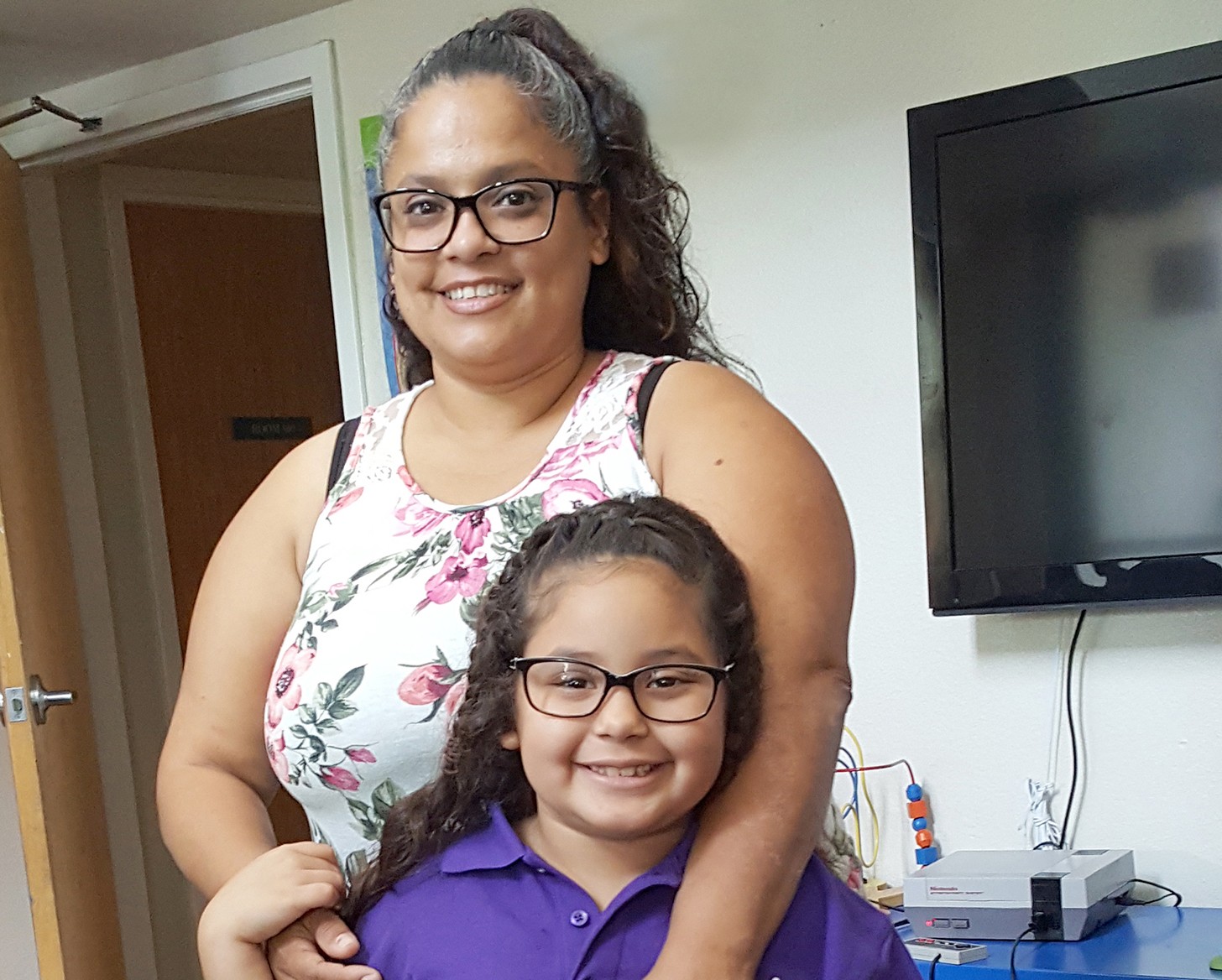 A second portfolio on essential needs addresses Silicon Valley's deep income inequality, through inclusion of eight organizations with a proven record of effectively providing food, clothing, and services to promote self-sufficiency to the region's most vulnerable people.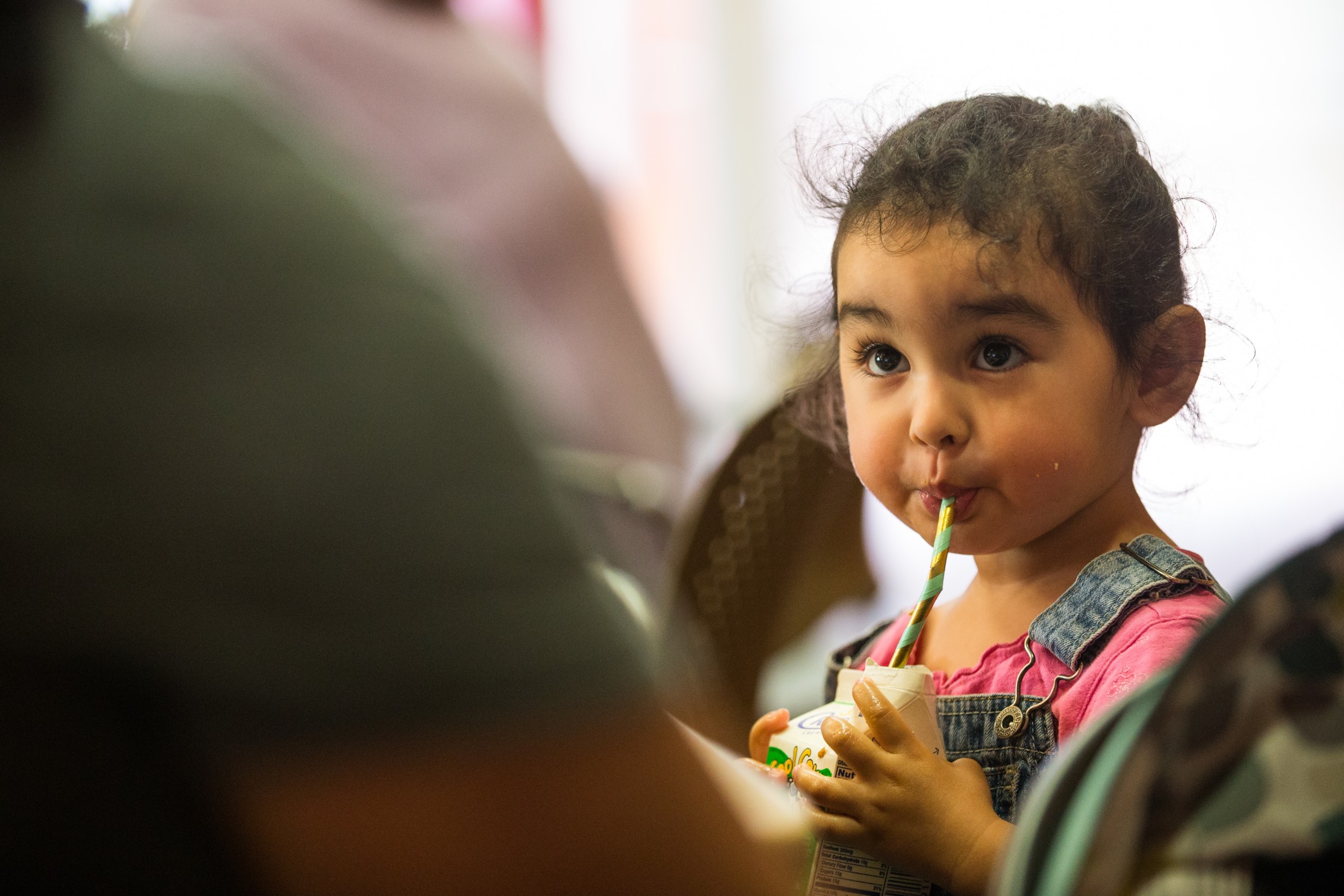 Data-oriented donors can choose among nine graduates of the Sobrato Impact Lab, a rigorous program for a cross-section of leading nonprofits to hone their skills in harnessing data for impact. These include organizations addressing education, youth development, community organizing, and more.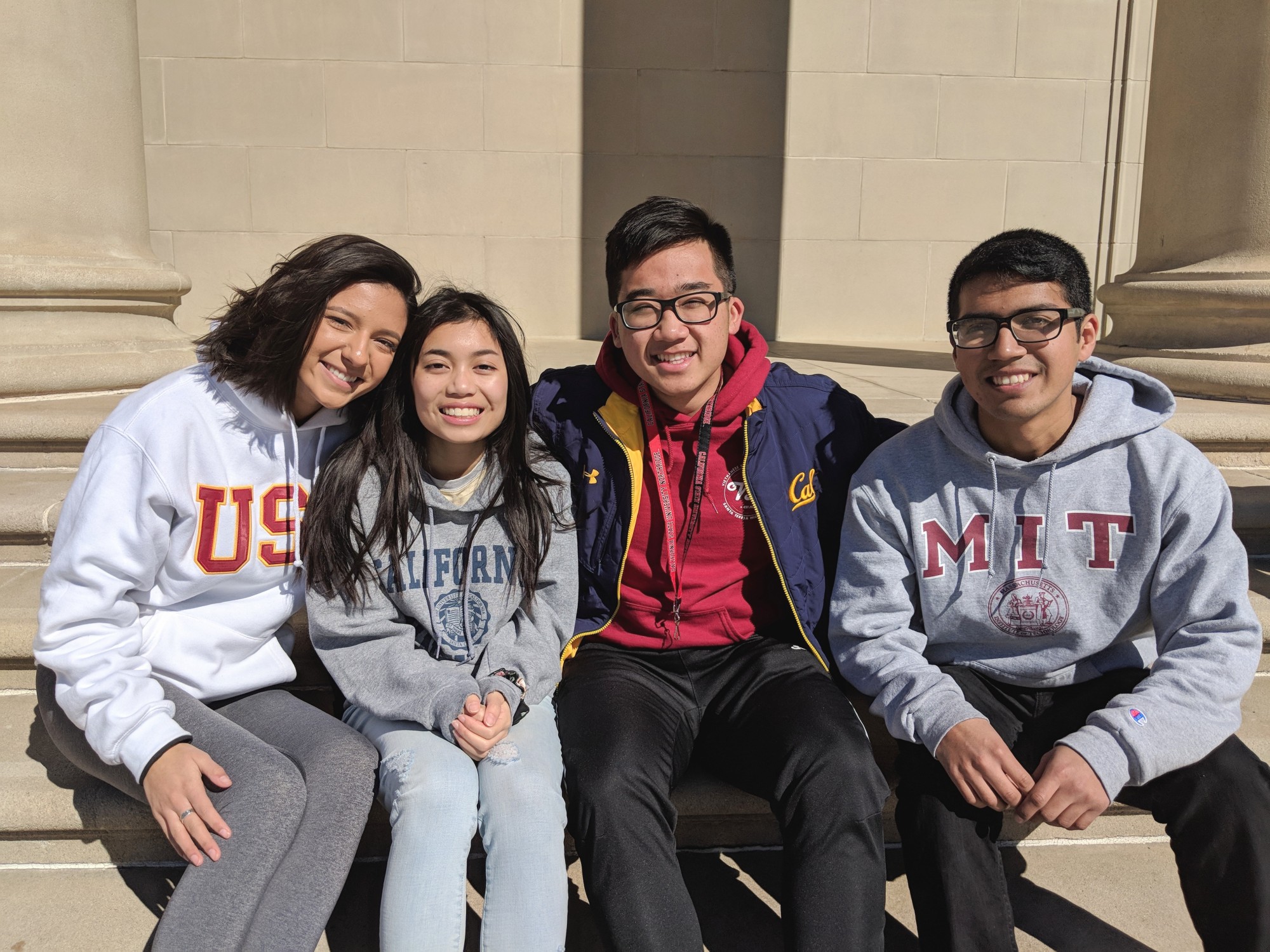 Finally, a portfolio of seven social justice organizations offers donors options to be part of the solution in tackling inequity and deep systems-level issues. These include gender-based violence, tenants' rights, immigrant rights, and the school-to-prison-pipeline.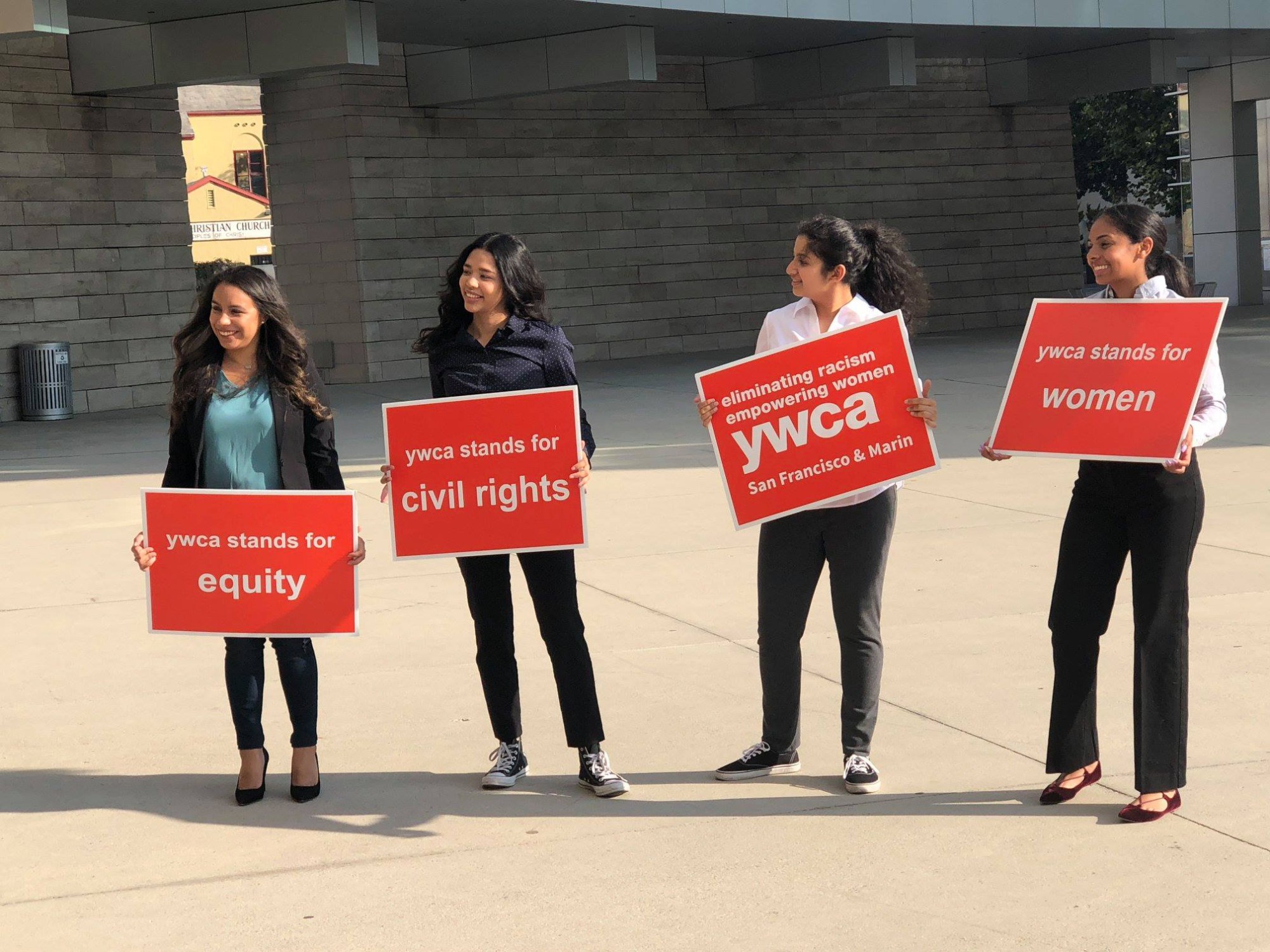 Donors can give directly to one nonprofit, some, or all in any or all of the portfolios. More important, they can learn about the organizations doing some of the most powerful work in this sector – validated by leading philanthropists ­– and find an entry point to build out their philanthropy. Because these organizations are all close at hand, donors can observe the impact first-hand, making their philanthropy more engaging and allowing them to see what works.
Donors with donor advised funds (DAFs) at Fidelity Charitable can seamlessly give through their DAFs via the Give Lists, but the lists are publicly available on the Fidelity Charitable site to any donor, anywhere.
These nonprofits represent only a starting point – there are many compelling issues and nonprofits not reflected in the lists. But we hope these lists are just the beginning for us, too. 
This effort is one of many tests we're running at Magnify Community to catalyze more local philanthropy in Silicon Valley. Should the test prove successful, we hope to scale it – potentially including more topical areas, other curators, and other DAF platforms. The organizations in the Give Lists represent only a small fraction of the high-impact nonprofits serving Silicon Valley, and we aim to spark support to more of them. We'll be sharing what we learn with the community, and using our learning to drive further testing.
Our ultimate goal is to catalyze $100 million in additional philanthropic investment in nonprofits serving Silicon Valley. We're excited to see how Give Lists can help us – and our community – move forward toward that goal and make Silicon Valley a better place for all of us.
Take a look and join us in being part of the change!
Original post on Linkedin