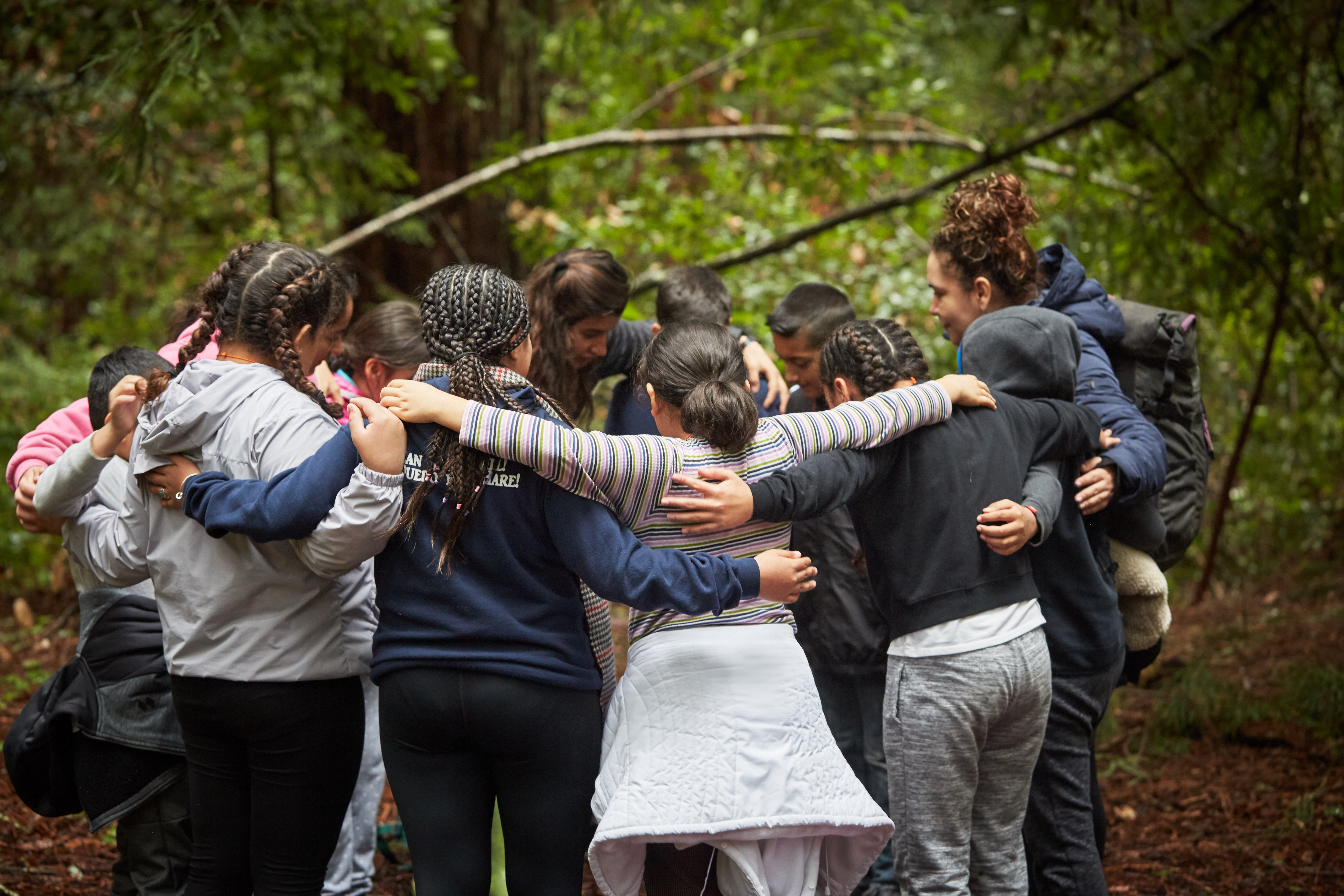 Environmental Giving: Think global, act local
With fires raging, sea levels rising, habitats disappearing, and extreme weather becoming a new normal,  protecting our planet has become a top priority for many philanthropists. Here in Silicon Valley, where the beauty of the natural environment and sensitivity to protecting it occupy such a prominent place in the Valley's identity, environmental giving has a long history. In addition to crafting environmental giving strategies that operate at a national or global scale, many Silicon Valley philanthropists are creating long-term impact by thinking globally and investing locally and in local youth to reach large-scale impact. And they are doing so by sharing insights and strategies.
The wake-up call that 16-year-old environmental activist Greta Thunberg issued to the world in 2019 demonstrates the power of environmental education and engagement at a young age. Here in Silicon Valley, a collaboration of 11 family foundations and leading philanthropists called the Environmental Education Funders Collaborative (EEFC) have been nurturing environmental awareness among youth since 2010.
Leveraging the wisdom of multiple givers for a larger collective impact, the EEFC supports nonprofits equipping the next generation with the outdoor experiences, scientific knowledge and habits to become lifelong environmental advocates and engaged members of their communities. Research shows that environmental education also offers a gateway to social-emotional learning for youth, which is a key focus for the EEFC funders today.
The members are a valuable resource to find local environmental nonprofits to support. These include Vida Verde, which offers eye-opening experiences on the San Mateo County Coastside to under-resourced students from communities like East Palo Alto, who may never have experienced the richness and beauty of the forest or had the opportunity to learn first-hand where food comes from. Other local gems include Hidden Villa, which equitably provides environmentally-focused camp experiences to a range of students on an organic farm, and champions healthier environment and food systems; Veggielution, which connects people from diverse backgrounds through food and farming to build community in East San José; and Marine Science Institute, which has provided engaging and interactive hands-on adventures with San Francisco Bay Area marine life for 50 years. Acterra brings people together to create local solutions for a healthy planet, focusing on energy and climate change, corporate sustainability, and advocacy to build an informed and empowered citizenry; and Environmental Volunteers inspires students to become the next generation of environmental stewards – reaching tens of thousands of students every year.
Research supports the EEFC's commitment to environmental education as an engine for sparking a deeper interest in science, especially for kids who may be struggling academically. According to a recent report published by Stanford University, "many educators find that the kids who are hardest to reach become enthusiastic and absorbed in the learning process. For many children, environmental education ignites a passion for learning that can last a lifetime."
Many educators find that the kids who are hardest to reach become enthusiastic and absorbed in the learning process. For many children, environmental education ignites a passion for learning that can last a lifetime.
Environmental Education: A Brief Guide for U.S. Grantmakers report
The EEFC's list of nonprofit grantees is a pre-vetted and curated portfolio that provides a useful reference point for donors. Donors can also join EEFC and benefit from insights from other funders in the group, building their own expertise while making even more informed choices about their philanthropic dollars. Members include family foundations, corporate foundations, community foundations, and grantmaking agencies. Membership is also open to individual donors.
"Our natural environment, public health, and economic prosperity are deeply interconnected," said Ash McNeely, Executive Director of the Sand Hill Foundation, a founding member of the EEFC. This understanding is part of the fabric of the Bay Area, which has always offered a unique environment requiring protection. While the environment here stands apart, the solutions that nonprofits and funder collaboratives are piloting here -- and the young people who become educated and inspired by them – could well have impact beyond Silicon Valley. For that reason, local giving for local environmental education not only makes a difference here, it has a key place in a high-impact approach to environmental philanthropy overall.