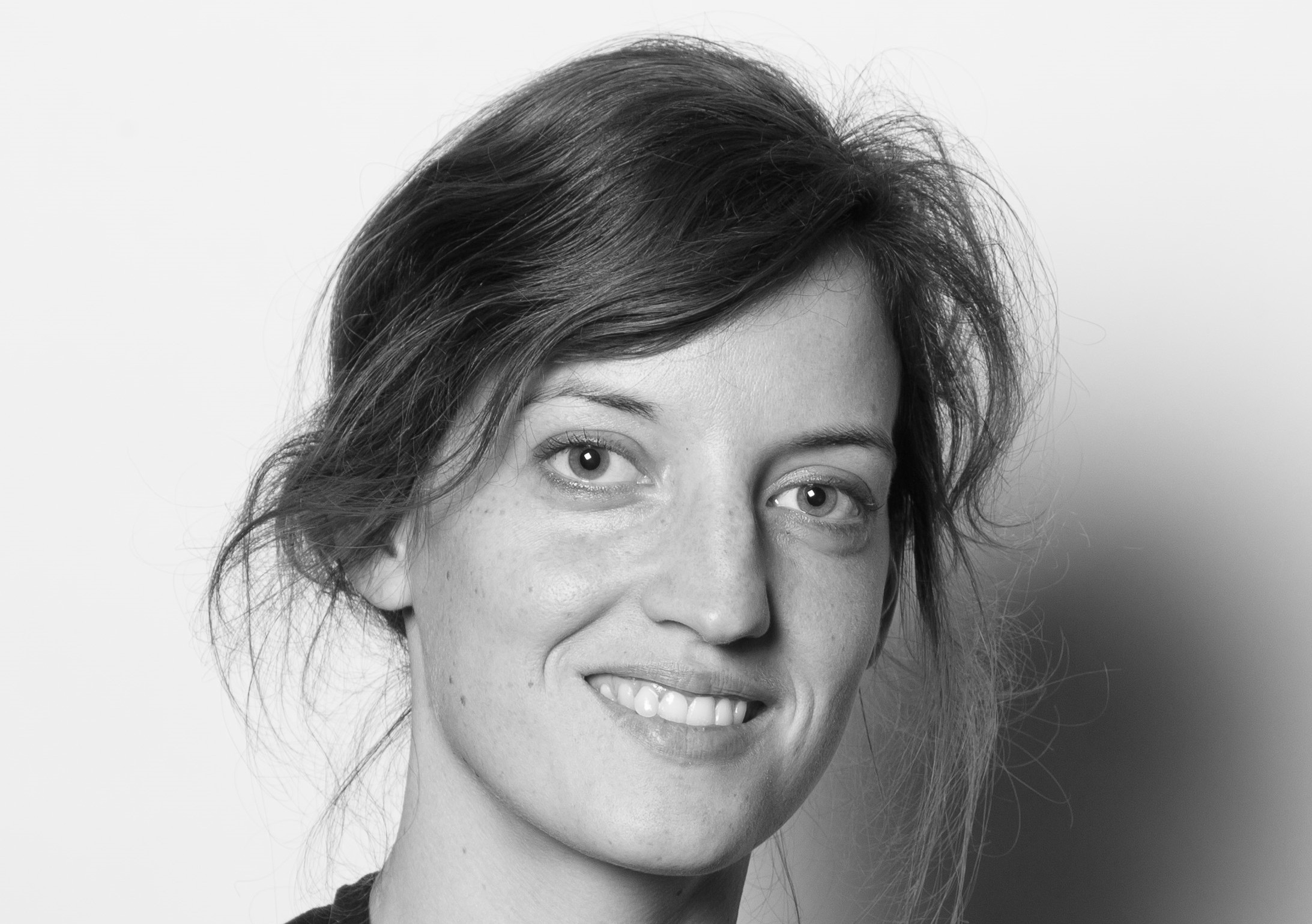 We're growing the team!
Hi everyone, my name is Aude Anquetil, and I'm excited to be joining the team as Director of Strategic Partnerships!
What brought you to Magnify Community?
I spent over a decade supporting nonprofits, social enterprises and funders in Europe and the US on local and international issues. Prior to joining Magnify Community, I was the US Managing Director for Epic where I connected successful tech entrepreneurs, founders, investors, startups and philanthropists to high impact nonprofits improving the lives of disadvantaged youth across the world. I experienced first hand how daunting giving can be for so many of these great-intentioned individuals.  As a proud Daly City resident, I also wanted to be doing more locally in the community where I live and raise my children. So when I heard about Magnify Community, I jumped on the wagon!
We face stark challenges here, yet local philanthropy isn't as prevalent as it could be. What do you think is holding people back?
I think it's really a multitude of factors. For people like me who aren't from the Bay Area, there isn't always a good understanding of the needs here. Coming from France, for example, the gaps in affordable high quality educational opportunities were really astounding to me. And to be fair, it takes time and a lot of intentionality to connect with people outside our inner circles. Many people also don't know where to start. And of course, figuring out who to give to is a challenge. We often underestimate how much of a maze the nonprofit space can look like for people new to local philanthropy. This is why I'm so excited about our mission! 
What does community mean to you? 
People often see community as a group of people living in the same place. To me, it's more like the extended family you choose to be rooted in. Obviously, community takes a very different meaning when you move 5,000 miles away from your hometown, as I did. But to me, a strong community is a place where everyone can live and thrive regardless of their income, ethnicity, or background. It sounds basic but it's often not the reality for many areas in Silicon Valley. We are living in a challenging time and challenging place in many ways, where the "vivre ensemble" (i.e. living together) to borrow a French word is threatened. But I'm an optimist at heart and I think a lot can be done to change that.
So what will you be up to in the coming months?
We're designing pathways to make it easier for people to identify local giving opportunities. We're also working an a number of events and opportunities to help people engage with community-serving organizations in Silicon Valley and learn about ways to be more supportive. Those are 2 items out of our list of 500! But the best way to stay updated on our work is to subscribe to our newsletter here. 

We're all about building more connectedness, so you can reach out to me anytime at aude@magnifycommunity.com if you are interested in grabbing coffee and talking about local giving!